Navale architecture & marine engineering services.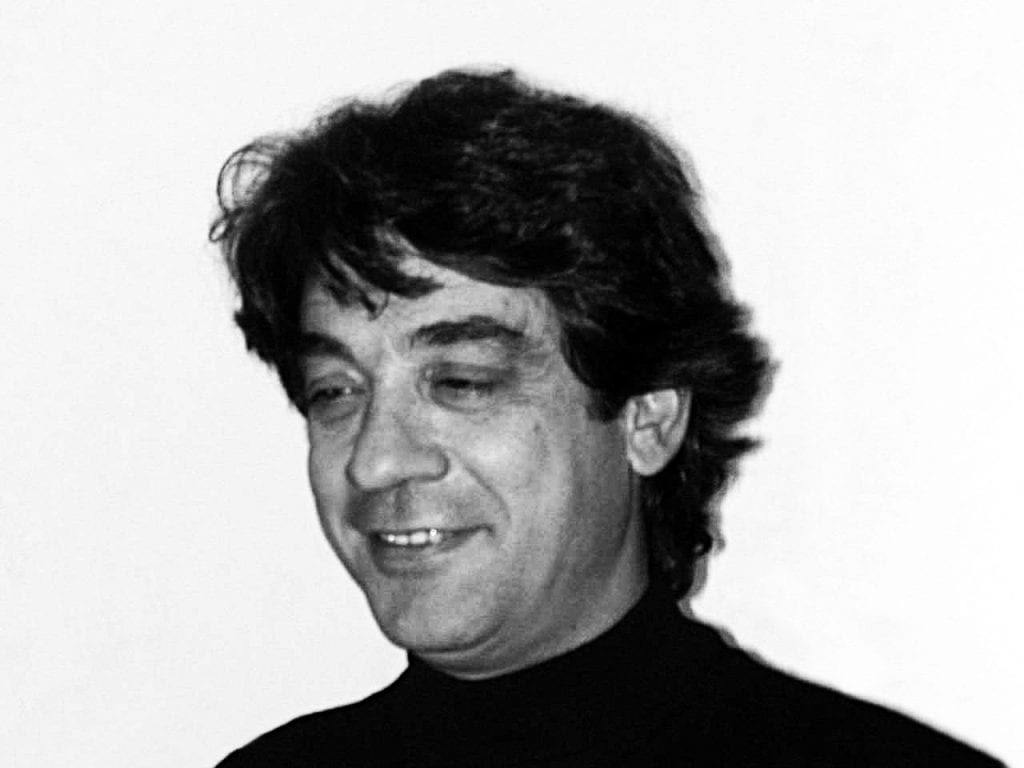 Co-Founder, Dimitris Panagos, a Naval Architect and Marine Engineer has served for 30 years as a Head of New Building Department at Greece Flag Authorities. Based on the ministry position, he has been involved with the drawing approval in many constructions and modifications based on Greek Flag Rules and Regulations.
Co-Founder, Theoharis K. Stavrou holds a Diploma in Naval Architect and Marine Engineering from NTUA. He has been working on Ship Constructions/modifications for 20 years. His range of experience includes several constructions on almost all types of ships.
Based on our vast experience, gained the last 12 years, we offer security and dedication in our work. Our goal is to create a strong bond with each customer whilst maintaining strict adherence to our core values of honesty, clarity, safety, and discretion.
After a successful course in the field of design and construction in shipping and yachting respectively, we are pleased to announce the establishment of a new department dedicated to 'green' studies fully compliant with the new IMO regulation.
We are here ready to offer safe, reliable, efficient, and effective services of the highest quality through the
following departments:
At GROUP NAVALE, we are dedicated to providing cutting-edge solutions for the naval architecture industry.
We are excited to announce the launch of our new Computational Fluid Dynamics (CFD) service, which will revolutionize the way you approach ship design.
CFD is a powerful tool that simulates fluid flow around a ship, allowing you to analyze the performance of your design under various conditions. Our CFD service utilizes the latest technology and software to provide you with accurate and reliable results, helping you make informed decisions about your design.
Energy efficiency and carbon intensity are also important considerations in the maritime industry, particularly in the context of vessels. GROUP NAVALE services can play a critical role in helping vessel operators improve their energy efficiency index and reduce their carbon intensity.
At our company, we take pride in our yacht construction department, which specializes in designing and building luxury yachts that exceed our client's expectations. With a team of skilled designers, naval architects, and engineers, we work closely with our clients to create custom yachts that reflect their unique tastes and preferences. We use only the highest-quality materials and the latest technology to ensure that every yacht we build is not only beautiful but also durable and reliable.
If you are in the maritime industry and planning to construct a new vessel, having the support of a technical office services provider can ensure that your project is completed on time, on budget, and to the highest standard of quality. At our technical office services, we offer a range of services to support new building departments for vessels, from design to construction and project management.
Design Services: Our technical office services can assist with vessel design, providing 3D modelling and simulations to optimize vessel performance and efficiency. We can also assist with environmental considerations, such as reducing the vessel's carbon footprint through energy-efficient design and implementing renewable energy solutions.
STRUCTURAL ENGINEERING DEPARTMENT
We specialize in designing Steel Aluminum and composite structure. With over of 15 years of experience developing structural plans for specialized commercial vessels our team use its extensive knowledge to deliver practical solution. Our experienced team of structural engineers ensures that our designs are structurally sound and feasible, and we deliver excellent solution to our customer.
Ballast water is essential for maintaining the stability of vessels, but it can also introduce invasive species into new environments, which can have a detrimental impact on local ecosystems. To combat this issue, many countries have introduced regulations requiring the installation of ballast water treatment systems in vessels. At our technical office, we offer a range of services to support the installation and maintenance of ballast water treatment systems in vessels.